Albert F. Johary, M.D., P.C. 770-730-8908
1320 Center Drive, Suite 100 Dunwoody, Georgia 30338
Bringing You High Quality Healthcare With A Personalized Touch
We Welcome Young Adults to Senior Citizens in Need of Internal Medicine Expertise
Dr. Albert F. Johary is a board-certified Internal Medicine physician who attended USF Medical School in Tampa, FL, and then trained at the Emory University Affiliated Hospitals in Atlanta, Georgia. He was part of the largest multispecialty group in Atlanta before starting his own medical practice. He currently has a solo Internal Medicine practice in Dunwoody, a suburb of Atlanta. He also sees patients at Emory Johns Creek Hospital as well. Doctor Johary practices Internal Medicine with a personalized touch along with his caring staff.
General internal medicine physicians, or internists, are primary-care doctors who perform physical exams and treat a wide spectrum of common illnesses in adult men and women. One of every four physicians in the United States is an internist, many of whom are certified in one of 19 subspecialties, including cardiology, infectious disease, and medical oncology.
Common Conditions Internist Doctor Johary Treats
In our main office in Dunwoody, we perform the following services for patients ages 16 and over:
Corportate Executive Physicals
EKGs
Bloodwork
Urinalysis
PAP smears
Pelvic exams
Audiometry screening (hearing exams)
Ear irrigation
Echocardiograms
Ultrasounds
Carotid dopplers
Peripheral vascular exams
Holter monitors
Anoscopy
Wellness exams/Physicals
Wart & skin tag removal
Abnormal skin lesion cryosurgery
Joint injections / Arthrocentesis

Incision & Drainage of Abscesses

Depression & anxiety treatment
Weight loss

Federal Aviation Medical Exams
Meet Our Physician Assistant
Eileen Lau PA-C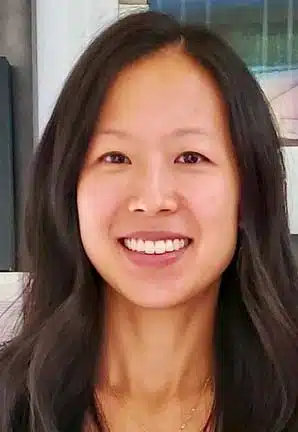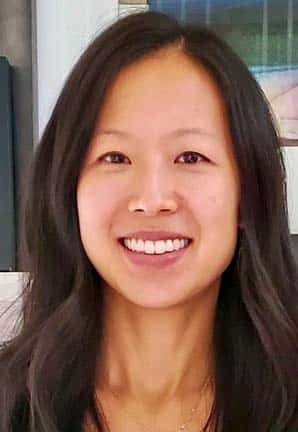 Eileen Lau has worked with our practice for over a decade. She has a degree in Biomedical Engineering from Washington University in St. Louis. Eileen then graduated with the highest honors from the Emory University School of Medicine Physician Assistant program with a Masters of Medical Science. She started her career in inpatient practice with Georgia's largest pulmonary and critical care group. She has spent the past 11 years practicing primary care internal medicine in the Atlanta area. Eileen is knowledgeable in all areas of Internal Medicine and has experience in Psychiatry. She is able to perform pap smears and annual exams.
Eileen loves to educate—from coaching patients on how to live healthier lives, to mentoring students throughout her time as a clinician, and to teaching first aid to girl scouts. She regularly volunteers with various nonprofits, at her kids' school, and at her church. She enjoys hanging out with her husband and 2 kids in her free time, playing tennis, and exercising her creativity in the craft room and kitchen.
Meet Our Medical Assistants
AJ Johary
Medical Assistant
Suzette Peccerelli
Medical Assistant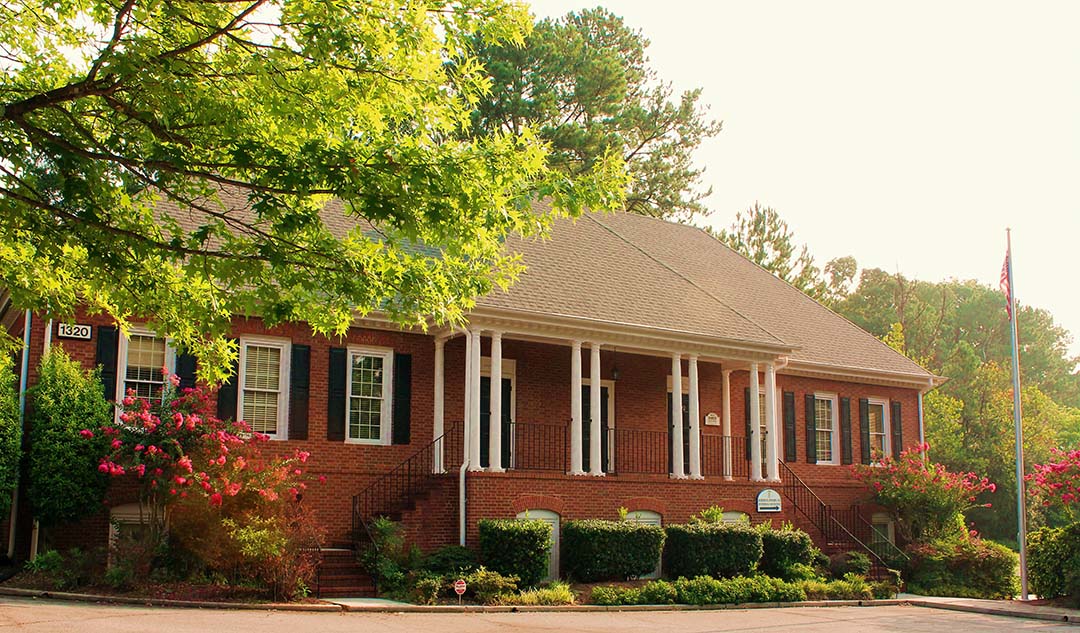 1320 Center Drive, Suite 100 Dunwoody, Georgia 30338
Our Emory Johns Creek Hospital Location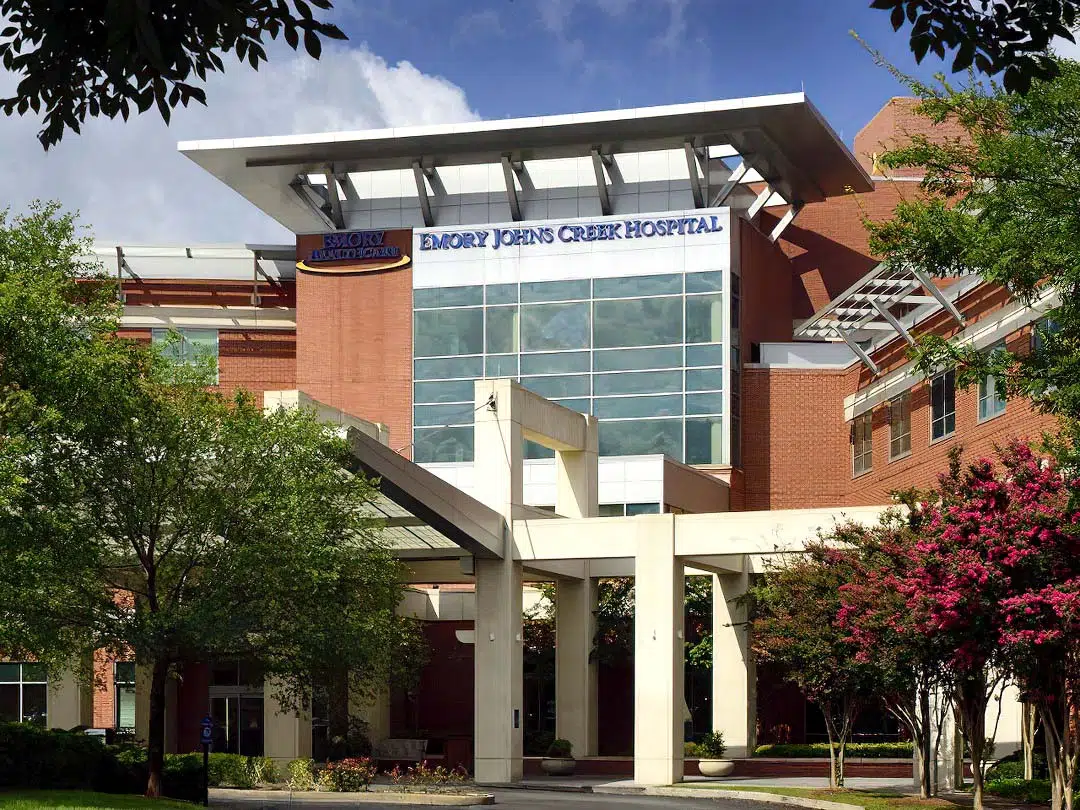 6335 Hospital Parkway, Suite 305, Johns Creek, GA 30097
27 reviews on
Catherine Watkins
2022-05-31
Robin is the absolute best. The entire staff is very knowledgeable and will take good care of you. I recommend the office.
Dr.. Johary is excellent as is his office manager, Robin. They always go the extra mile. Dr. Johary stays current about s and he cares about his patients. Robin does everything she can to help out when you need something. Office visits usually have long waiting times, but that's because the Doctor spends time with each patient s9o any wait is worth it. I highly recommend this parctice.
Michele Johnson
2021-03-29
My doctor and his staff are the best in the state. My Dr. cares and so does his staff, Robin, Alex, Christine and the many Student Dr's he sponsors are the reason I have been going here for over 20 years.
Dr. Johary and his staff have always been professional, punctual, responsive, and friendly. The nurses and medical students are top-notch, and I would recommend anyone to make Dr. Johary their primary care physician.
Steven Johnson
2021-03-03
Great doctor. I have been his patient when his nurses were Leslie and Mary Pat! Yeah...that long. The wait time may be long, but he is very thorough and patient. And doesn't rush though your time with him. I will be a patient of his for a long time.
Doctor called me back. I appreciate that
Albert F. Johary, MD
1320 Center Drive, Suite 100
Dunwoody, Georgia 30338
Phone: 770-730-8908
Fax: 770-730-8230
Emory Johns Creek Hospital

6335 Hospital Parkway, Suite 305
Johns Creek. GA 30097
Phone: 770-730-8908
Fax: 770-730-8230
The office is open on the 1st & 3rd Tuesday
of the month from 9 am-12 pm